Nevada's #1 Fiber Provider
Connecting customers since 1999
Commercial fiber installation can be a big project. If you need commercial fiber installed, call SkyFiber today and we'll connect you so you and your customers can rely on your Internet connection, no matter how many people are connected at once.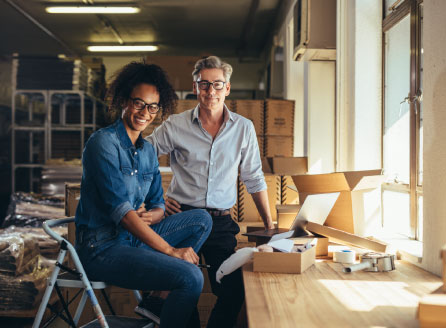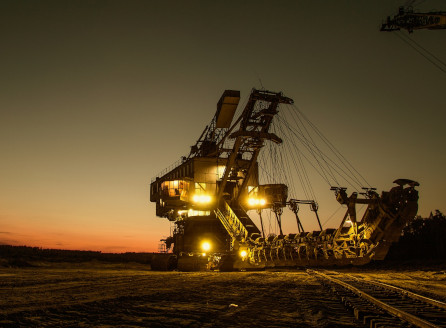 Industrial fiber optic customers in Nevada can rely on SkyFiber to support their network infrastructure needs. SkyFiber specializes in fiber coordination and installation for industrial sites such as mining, oil and gas operations, and medical facilities.
Companies such as Fulcrum BioEnergy, Inc., who manufacture low-carbon fuel, trust us with fiber.
The fiber optic technology offered by SkyFiber allows for reliable, high-speed Internet connectivity, allowing municipal fiber customers to keep up with the ever-growing technological needs of their residents. The fiber network is much more secure than wireless connections because it does not rely on radio waves to communicate.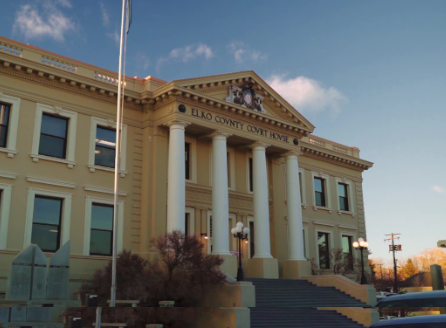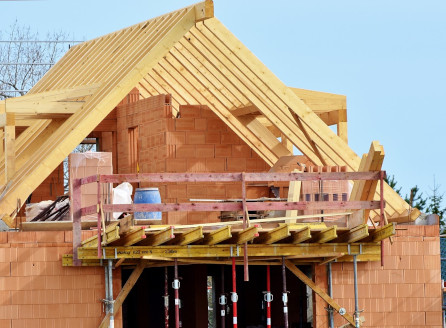 Over the next few years, fiber optic Internet is about to revolutionize our world.
From Uber to Facebook, fiberoptic Internet has become a backbone of our daily lives. Fiber optic cables transmit signals faster and more accurately than traditional copper wires. Fiber optic cabling is now being installed in the home and is known as FttH (fiber to the home). Get online with a reliable connection.
Ready to surf at the speed of light?