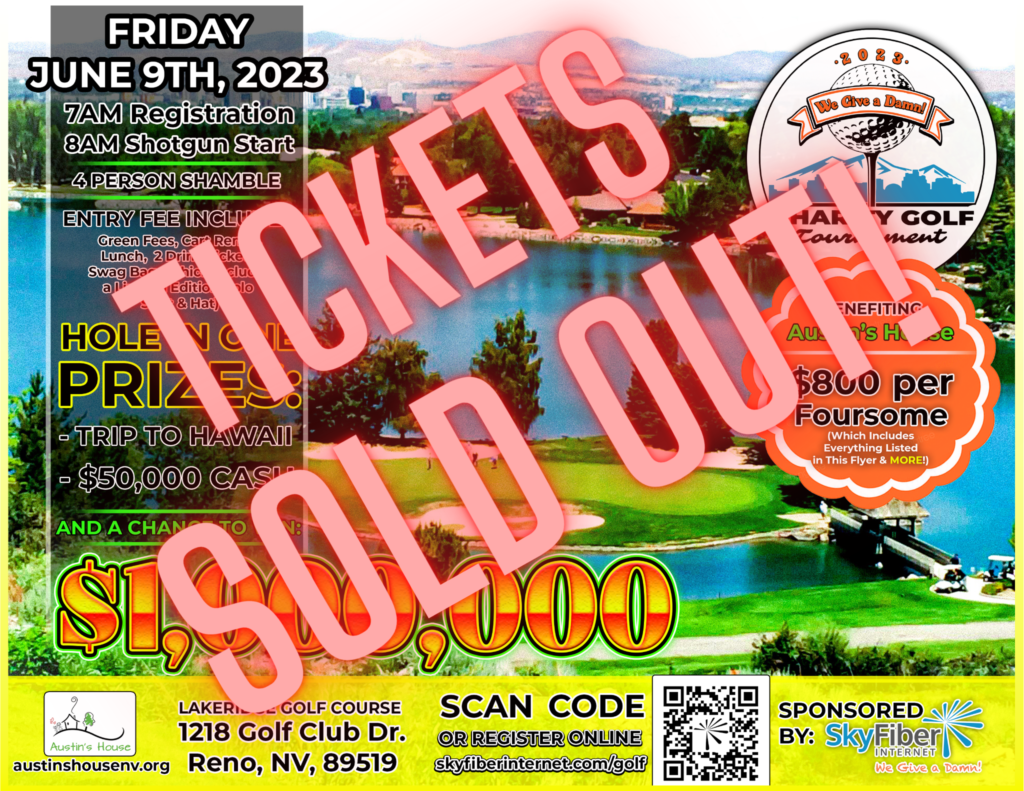 Click the link below to register on eventbrite!
https://www.eventbrite.com/e/sky-fibers-we-give-a-damn-charity-golf-tournament-registration-525904042147
---
---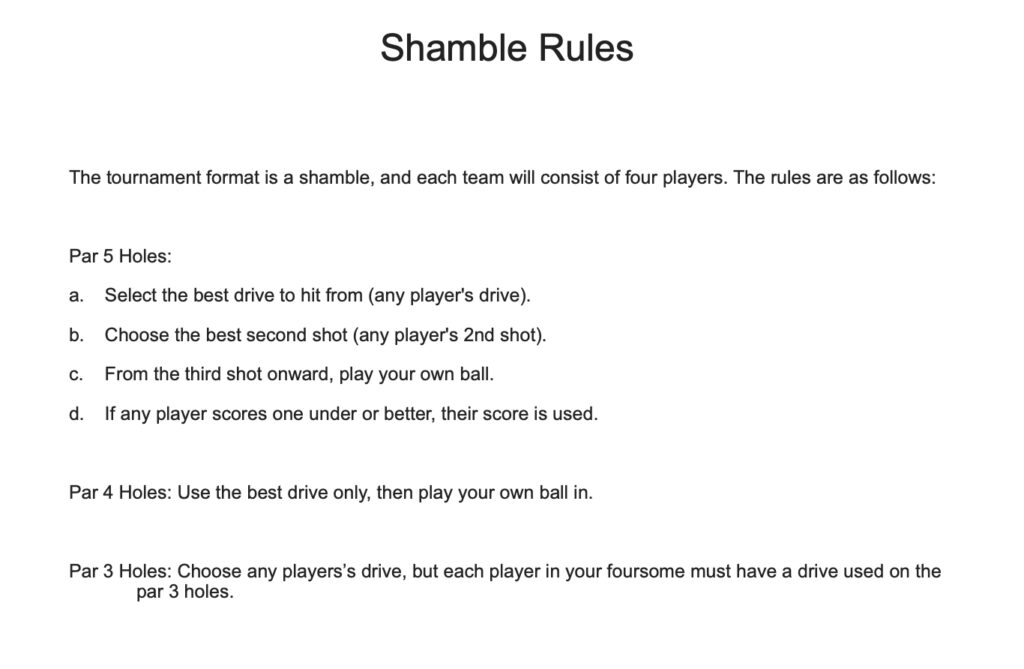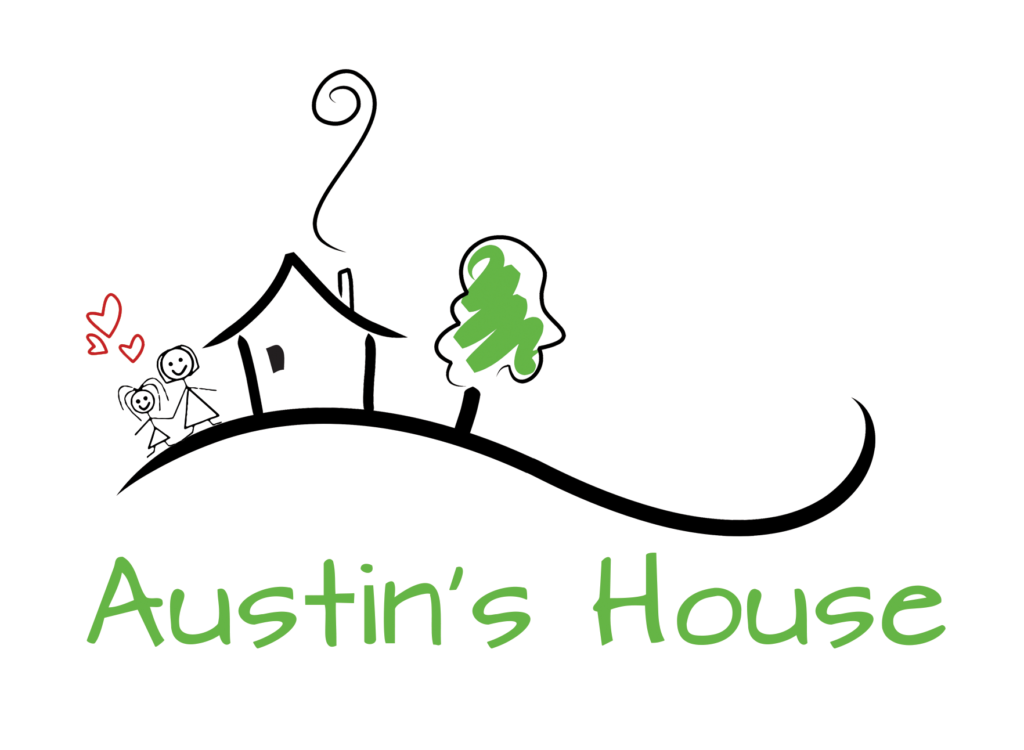 We are very happy to partner with Austins house for our first annual "We Give a Damn! Charity Golf Tournament!"
Since 2007, Austin's House has provided emergency shelter and compassionate care for children in Northern Nevada who have been removed from their homes due to abuse or neglect. They provide care to both boys and girls between the ages of birth to 18 until they are either reunited with their family or an appropriate long term placement is made. Click the link below to learn more.